Backing Queensland Maritime Jobs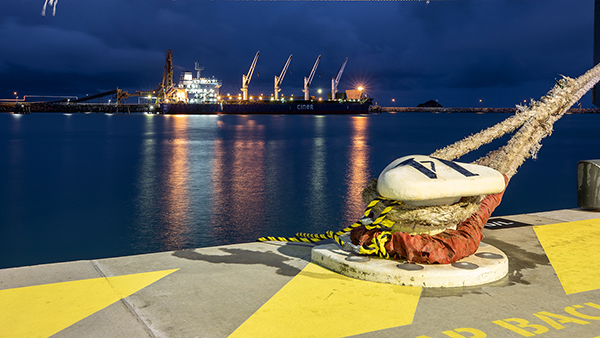 The Queensland Government has committed $21 million funding to the Backing Queensland Maritime Jobs initiative grant programs. This initiative will revitalise and strengthen coastal shipping and create ongoing maritime jobs in Queensland.
The grant programs were established as an initiative after a parliamentary inquiry into promoting sustainable intrastate shipping industry in Queensland.
Grants available
Financial assistance is available through 3 grant programs:
Applications are now closed.
We will be partnering with industry to:
deliver increased maritime employment, potentially through establishing new coastal shipping services or other innovative approaches
create increased maritime employment for the Queensland workforce with existing operators in Queensland
address skill shortages and create opportunities for seafarers to grow skills.
This initiative aligns with the Queensland Government's good jobs objective—to create and support secure jobs in our traditional and emerging industries.
What we are looking for
We are looking for innovative solutions that will achieve the following outcomes:
create new and sustainable maritime jobs for Queenslanders
provide career pathways for Queensland mariners to ensure a sustainable maritime workforce into the future
identify commercial maritime industry operators who could establish sustainable coastal shipping services within Queensland
implement other innovative approaches to support these objectives
achieve value for money.