Spillcon 2023
We sponsored and helped facilitate the International Oil Spill Conference for the Asia-Pacific Region, Spillcon that was held from 11 to 15 September.
Over 350 local, regional and global environmental and shipping representatives around the world came together at the Brisbane Convention and Exhibition Centre.
Experts had open discussions about marine oil spill issues, environmental issues and incident response management (causes and prevention, preparedness and response).
Our senior officers also presented at the conference and conducted on-water displays of specialised marine oil spill response equipment on the Brisbane River.
The contribution and support for Spillcon demonstrates our ongoing commitment to providing safer and cleaner seas as it will help boost response capabilities for ship-sourced pollution.
Find out more information about our role in marine pollution incidents.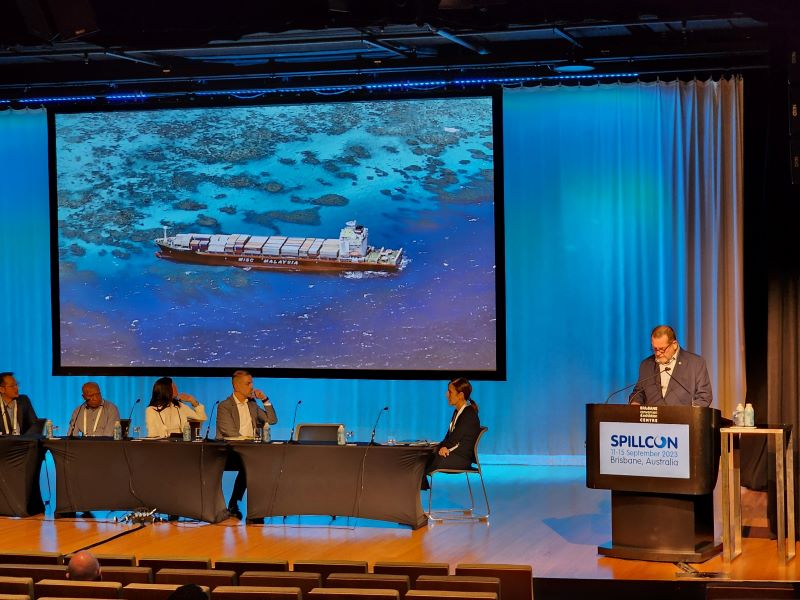 Maritime aids to navigation in the Torres Strait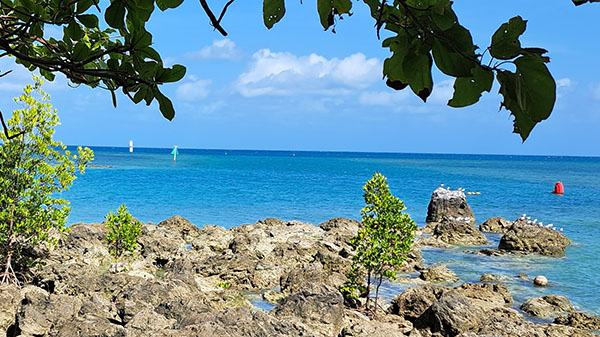 We've committed $3.9 million to upgrade the maritime aids to navigation network in the Torres Strait to ensure safe passage in the region.
The waters of the Torres Strait are used daily as a workplace and commuter routes as well as for cultural and recreational activities, with maritime aids crucial to making sure those using these waters return home safely.
Leading the delivery of this initiative, Maritime Safety Queensland has a long and successful history of working with traditional owners and key stakeholders in the Torres Strait region to deliver maritime infrastructure and safety services.
Maritime Safety Queensland is undertaking consultation with waterway users and key stakeholders as well as conducting site visits to assess the requirements for aids to navigation in the region. The results of this consultation and investigation process will determine the most suitable type of aid to navigation for each identified location and the timeframe for installation.
We expect the project to take around 2 years to complete, with any changes to the existing aids to navigation expected to occur from late 2023.
Backing Queensland Maritime Jobs Initiative
The Queensland Government is implementing its Backing Queensland Maritime Jobs Grant Programs, in which financial assistance will be made available under 3 grant programs:
Coastal Shipping Grant Program
Maritime Employment Grant Program
Maritime Training Grant Program
Read more about the initiative.
War on Wrecks
As at 31 October 2023, there are 1,249 fewer derelicts in Queensland waters because of Maritime Safety Queensland's War on Wrecks program. With around 502 additional vessels identified either as derelict or at risk of becoming derelict, we will continue to remove these rotting, unseaworthy and derelict vessels from our bays, rivers, and creeks.
Video transcript
Queensland is world-renowned for its beautiful waterways.
From the tip of Cape York to the Gold Coast, from the Great Barrier Reef through to our rivers and creeks, there's nowhere better to dive, fish or simply cruise.
In 2018, the Queensland Government committed $20 million over four years to the War on Wrecks program to remove derelict vessels and other hazards to help make these waterways pristine and safe.
A further $15 million for three years was committed in the 2022-23 budget, building on the success of the initial four-year program.
Maritime Safety Queensland, along with their partner agencies, are cleaning up Queensland.
And we need your help on the job by identifying existing vessels that have become waterway hazards as well as preventing the further abandonment of boats.
Because of the War on Wrecks, in the four years to June 2022, there's 1026 fewer derelict vessels in our waterways.
Ranging from sunken tinnies to barges—some barely recognisable—we've been making your waterways safer and cleaner.
In the 2021-22 financial year alone, the program has been responsible for the removal of 180 hazards from our bays, creeks and islands.
We have another 150 vessels on our to do list.
In May the program reached a major milestone with the removal of its 1,000th wreck – the Sonda from Cabbage Tree Creek.
Regions:
Every part of Queensland has benefitted from the program.
[Cairns] In Cairns, whether you enjoy snorkelling on the Great Barrier Reef or boating in tropical waters, there's now 134 less wrecks to detract from the region's beauty, and we're monitoring another 25.
[Townsville] If you're cruising around Magnetic Island or venturing out to the Hinchinbrook Channel, there are 86 fewer wrecks across the beaches and coastal areas around Townsville, making it safer, with another 5 being monitored.
[Mackay/Whitsunday] In Mackay and Whitsunday, known for its freshwater dams and hidden fishing spots, we are protecting the environment with 73 fewer derelicts, and we are managing 9 more wrecks.
[Gladstone] Think coral cays, rivers and tropical islands. Unfortunately abandoned vessels have caused issues for the beaches and ports in the Gladstone region. Since July 2018, the clean-up in this region means 123 fewer abandoned, and we have another 26 on our radar.
[Brisbane]Sunshine Coast, Brisbane, and the Gold Coast; we want these areas to be known as home to a treasure trove of sandy stretches, not navigation and pollution hazards. To date, the War on Wrecks program has been responsible for a decrease of 610 derelict vessels to improve the environment, and another 85 are being monitored by the team.
Now, we want you on board to help develop a whole-of-life approach towards responsible boat ownership, all the way through from manufacture to responsible disposal. We are looking at ways to ensure that everyone can safely enjoy Queensland's marine environment and invite you to work with us so we can all continue to enjoy safer, cleaner seas.
Watch for regional forums in 2023. To join the conversation, search War on Wrecks.
Find out more about the War on Wrecks.
New public marine facility laws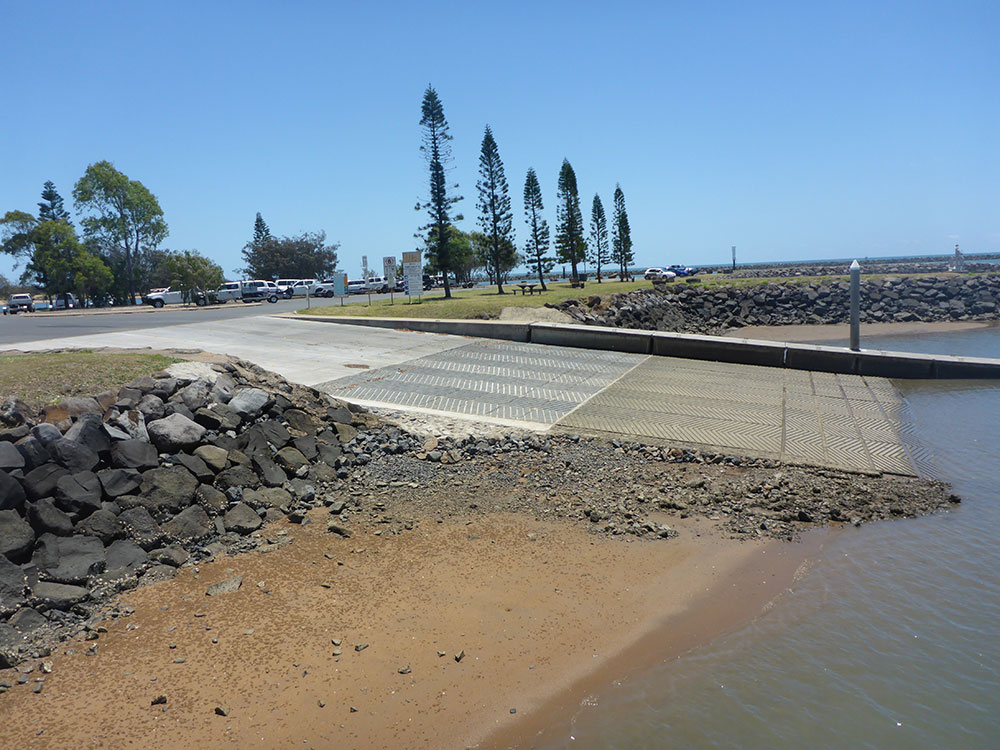 Maritime Safety Queensland has updated its public marine facility laws under the Transport Infrastructure (Public Marine Facilities) Regulation 2011. In late 2022, we asked for your feedback on proposed changes, many of which have now been implemented. The changes are aimed at improving the access, use of and safety at public marine facilities.
Maritime Minutes
Do you know which navigation lights you need for your powered vessel? Watch our video to find out.
View more: