Brisbane Port Procedures and Information for Shipping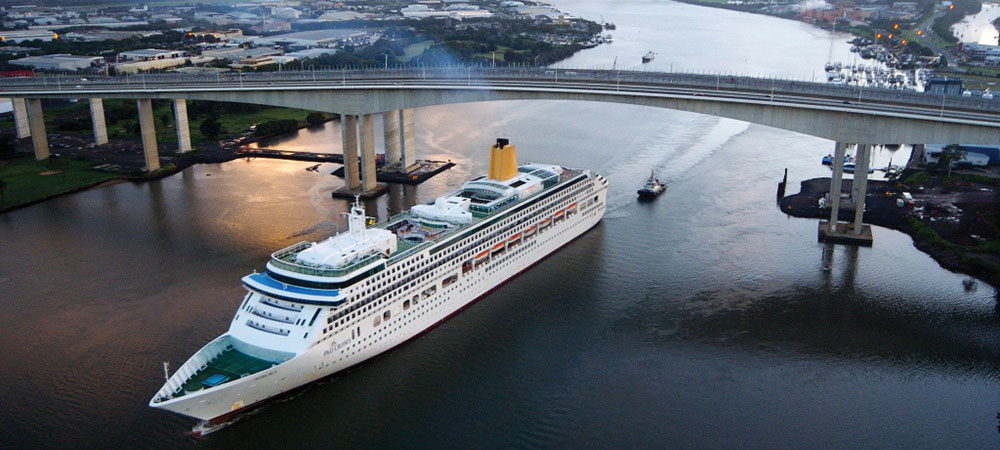 Brisbane is the state capital of Queensland. It is Queensland's largest general cargo port and one of the fastest growing multi-cargo ports in Australia. There are over 2500 vessel visits annually.
There are currently 9 dedicated container berths at Fisherman Island and a further 4 berths that cater for general cargo and motor vehicles.
There is an oil refinery and multiple bulk liquid terminals. Crude oil is one of the port's principal import. Other imports include fertilisers, chemicals, motor vehicles, cement clinker and gypsum, paper and building products and machinery. Exports include coal, refined oils, grain, woodchips, mineral sand, scrap metal, meat products and cotton.
Cruise ships are catered for at the cruise ship terminal at Hamilton and the Fisherman Island Multiuser Terminal. Naval vessels are also frequent visitors.
Brisbane shipping manual
Download the complete version of the Procedures and Information for Shipping manual for Port of Brisbane.
View the Brisbane: Port Procedures and Information for Shipping publication set (smaller downloadable sections)
Alternatively, please select the section of the Port Procedures and Information for Shipping:
Contact information
Regional Harbour Master (Brisbane)
Phone: +61 7 3632 7500z
Fax: +61 7 3632 7571w
Email: RHMBrisbane@msq.qld.gov.au
Brisbane Vessel Traffic Services
Phone: +61 7 3305 1701z
Fax: +61 7 3305 1708w
VHF radio: channels 12 and 16
Port of Brisbane Pty Ltd
Phone: +61 7 3258 4888z
Fax: +61 7 3258 4703w
Email: info@portbris.com.au
Department of Home Affairs (Customs)
Fax: +61 2 6275 6331w