Port Procedures and Information for Shipping – Abbot Point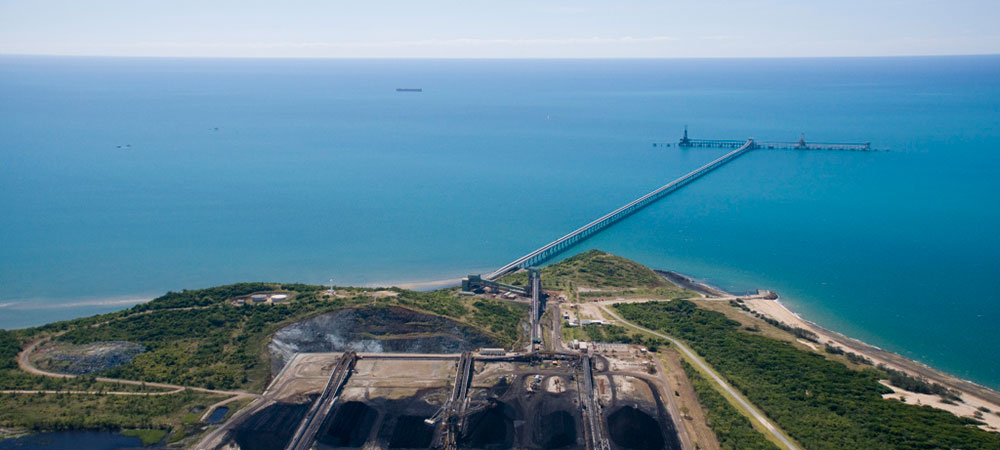 The port of Abbot Point, situated 25km north of Bowen, is owned by Adani and operated by Abbot Point Bulk Coal, a subsidiary company of Glencore. Annual capacity for the port is currently 50 million tonnes per annum.
The port has one off-shore berth serviced by a conveyor system 2.75km from the stockpiles and a ship loader with a loading rate of over 6000 tonnes per hour.
Port Procedures and Information for Shipping – Port of Abbot Point
Contact information
Regional Harbour Master (Townsville)
Phone: +61 7 4421 8100z
Fax: +61 7 4721 2028w
Email: rhmtownsville@msq.qld.gov.au
North Queensland Bulk Ports Corporation
Phone: +61 7 4786 4187z
Customs
Fax: +61 2 6275 6331w