Port Procedures and Information for Shipping – Amrun
Please be advised the port's infrastructure is under construction. For any additional information not covered in this content, please contact the Regional Harbour Master (Cairns) or VTS (Cairns).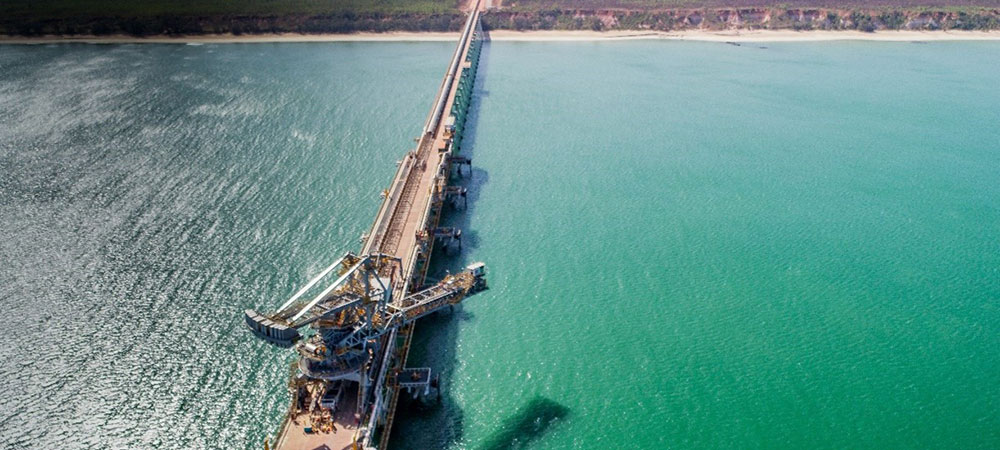 The port of Amrun is situated approximately 280km south from the tip of Cape York on the west coast of the Cape York Peninsula. Its principal export is bauxite from the Rio Tinto Alcan (RTA) mine.
Port Procedures and Information for Shipping—Port of Amrun
Contact information
Regional Harbour Master (Cairns)
Phone: +61 7 4052 7400z
Fax: +61 7 4052 7427w
Email: RHMCairns@msq.qld.gov.au
Port Control
Phone: +61 7 4052 7470z
Fax: +61 7 4052 7460
Email: vtscairns@msq.qld.gov.au
Rio Tinto Alcan (Port Authority)
Phone: +61 7 4069 8485
Mobile: +61 4 1900 4936
Customs
Fax: +61 2 6275 6331w